Look as young
as you feel.
NEW RESILIENCE MULTI-EFFECT
TRI-PEPTIDE CREMES
FOR RADIANT, SUPPLE,
MORE RESILIENT SKIN.

Maximize
every second of
beauty sleep.
ADVANCED NIGHT REPAIR
LET THIS BREAKTHROUGH SERUM
BE YOUR ANSWER TO THE MULTIPLE
VISIBLE AGING ASSAULTS OF
MODERN LIFE.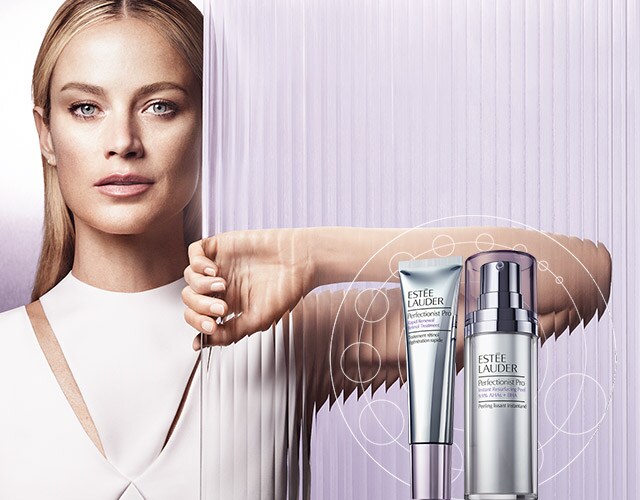 Under the skin
you see is the skin
you want.
NEW PERFECTIONIST PRO
RAPID REFINISHING EXPERTS
2 PROFESSIONALLY INSPIRED
POWER TREATMENTS DELIVER
PROVEN EFFECTS, AT HOME.
Some of Our Favorite Posts
Trending Now